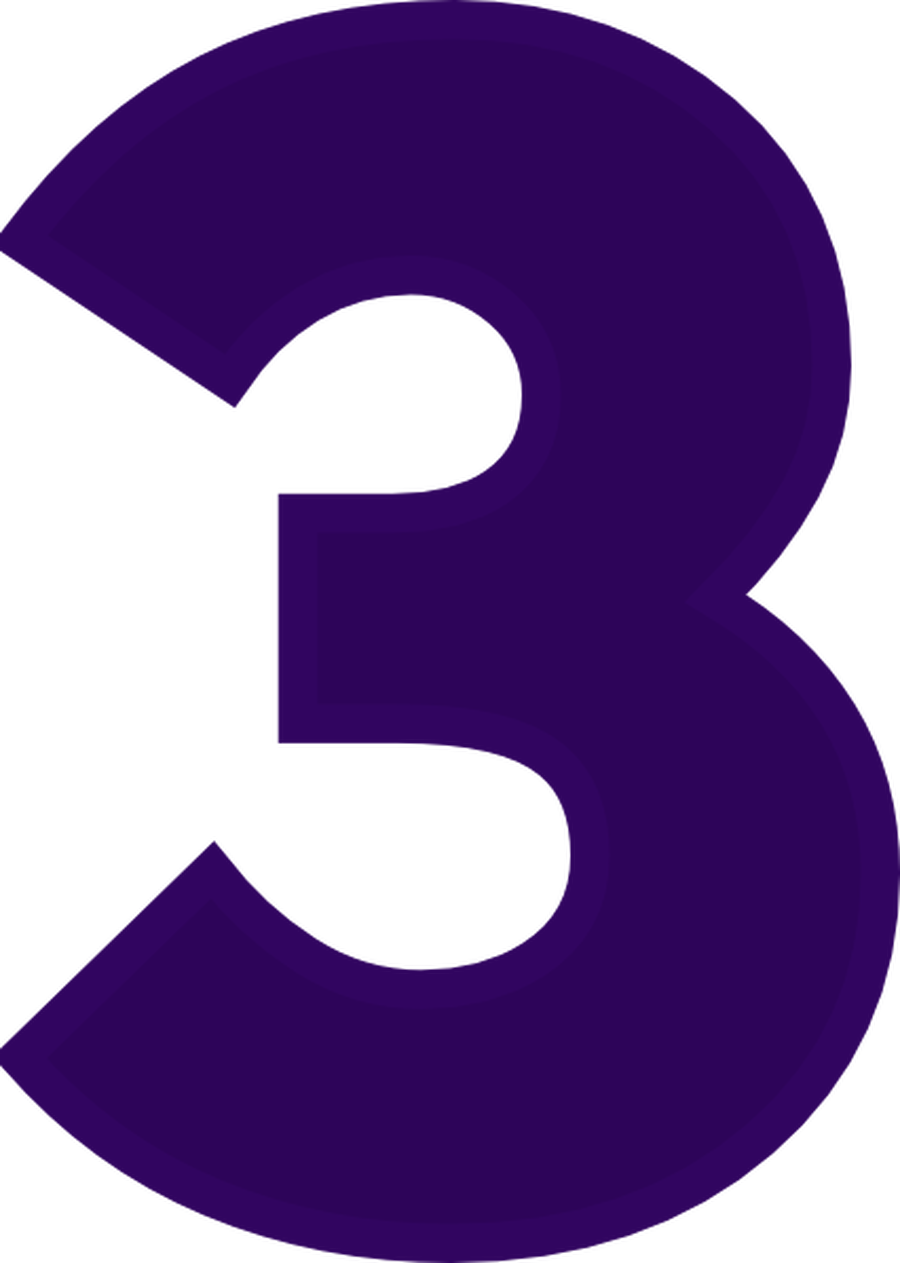 School to School Support, SLEs, LLEs and NLEs
The Big 3 - Providing high quality school-to-school support to spread excellent practice
Teaching schools are expected to diagnose and provide high quality support to schools in need, by quickly matching supply and demand including identification of individuals with appropriate skills to provide high quality support.
School to School Improvement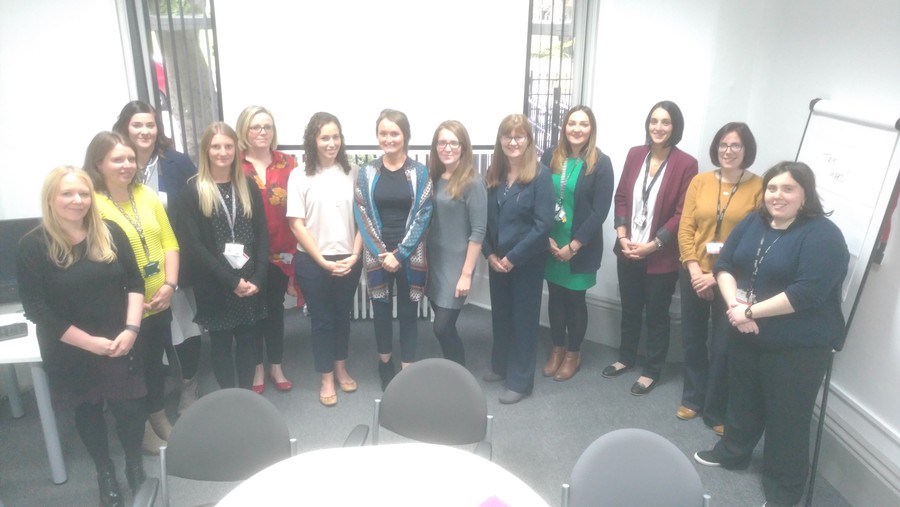 SLEs - Specialist Leaders of Education
Katie Marcinczak
Victoria Wood
Rebecca Peers
I have been a teacher for 4 years at Our Lady of Victories Primary School. I studied Primary Education in the Early Years for four years and have specialised in Reception throughout my career. I am currently Reception class teacher and have various other roles, including: PE Leader and Creative Curriculum Leader.
I became an SLE for Early Years (particularly Reception Class) and PE in July 2017. I have worked with other Early Years settings locally to help support them in a variety of ways. I have supported both college and university students also on their placements. I feel really privileged to have been able to work alongside and support other schools / practitioners as part of the CSPTSA.
Louise Walsh
Louise Wilson
Gavin Hamilton
Katherine Barraclough
Ben Palmer
Heather Donlon
Laura Dillon
Naomi Atkinson
Amanda Grundy
Stevie Burgess
Sarah Walsh
Victoria Earley
Currently Year Two teacher, Key Stage One leader and English leader at Our Lady of Victories Catholic Primary, a national support school in Keighley. Responsibilities include monitoring outcomes for pupils and the teaching and learning of English, phonics and reading across the school Is also a member of the Senior Leadership Team. Has experience of supporting leaders, teachers and NQT's with teaching English and general classroom practice in other schools.
Jen Taylor
I am currently working in a National Support School in Keighley. My senior leadership responsibilities have included performance management of colleagues, leading RE, SENCO, assessment and mentoring of ITT students. I have been ITT mentor for 5 years and I am currently Lead Mentor for the Schools Direct Early Years students for the Catholic Schools Partnerships. I provide support for mentors in the partnership helping them carry out their role of carrying out observations for quality assurance purposes and mentoring students. I also provide individual support to students in relation to planning, implementation, feedback, target setting and evaluation as well as working alongside Leeds Trinity University that provide the PGCE course.
Jenny Trotter
I am currently the RE Co-ordinator and Key Stage 2 leader at St Francis Catholic Primary School in Bradford. I have worked with other RE leaders within our partnership and led the foundation stones training with staff members at St Francis. Being an RE leader enables me to have an impact on learning and enjoyment of both staff and pupils. I thrive on working with others in school and across the partnership to influence attitudes towards RE and raise standards in the teaching and learning of this subject area. I like to make a difference by utilising my skills. What I aim for is the best outcomes for the children in our Catholic Partnership of schools. This gives me great satisfaction and motivates me to do my best in leading others.
Silvana Esposito
I am currently the RE co-ordinator at St. Matthew's Catholic Primary, a Good school in Bradford, where I am part of the Senior Leadership Group. I am the year 6 teacher but have worked all across Key Stage 2. I have supported a Year 5 teacher at a partnership school with English and Maths planning and teaching as well as behaviour. Currently I am part of a working party, made up of RE leaders within the partnership, working on developing a scheme of work to teach Other Faiths from year 1 to 6.
Laura Bowles
Currently a Year 3 teacher at Our Lady and St Brendan's with experience in EYFS, KS1 and KS2 across 4 different CSPTSA schools. Presently leading Behaviour and Computing; working with the schools SLT through a time of substantial change and rapid improvement. Additional responsibilities have previously included leading Phonics throughout the school and mentoring colleagues new to LKS2 including NQT's and RQT's. I have offered school to school support for a range of special educational needs and behaviour difficulties, developing positive behaviour management techniques and adapting teaching for SEN children to maximise learning and engagement.
Lauren Fitchie
Currently working as the year six teacher at Our Lady of Victories in Keighley. Senior leadership responsibilities have included KS2 lead, Maths coordinator, Pupil Premium lead and also performance management of teachers and teaching assistants. Has also offered a range of school to school support for Maths, particularly around subject leadership. Has proven success with improving outcomes in maths.
LLEs - Local Leaders of Education
Katy Cox - Headteacher, St Matthew's
Madeleine Bannister - Headteacher, St Anthony's Clayton
NLE's - National Leaders of Education
Daniel Copley - Executive Headteacher St Cuthbert & The First Martyrs, St Francis
John Devlin - Executive Headteacher Our Lady of Victories, St Joseph's (Keighley)
I have been headteacher at Our Lady of Victories for 12 years, and also Executive Headteacher at St Joseph's in Keighley for the past two. I am extremely passionate about giving our children the best possible start in life. Primary school should be the best years of pupils' lives and I believe that an exciting, personalised curriculum is the key to this.
I was an LLE for four years, and during this time I enjoyed supporting a number of schools in my role as headteacher mentor and school improvement partner. I have recently been appointed and L and LE, and I'm looking forward to the challenge that this role will bring. It is a real privilege to work with other school leaders to bring about change and better life chances for children.