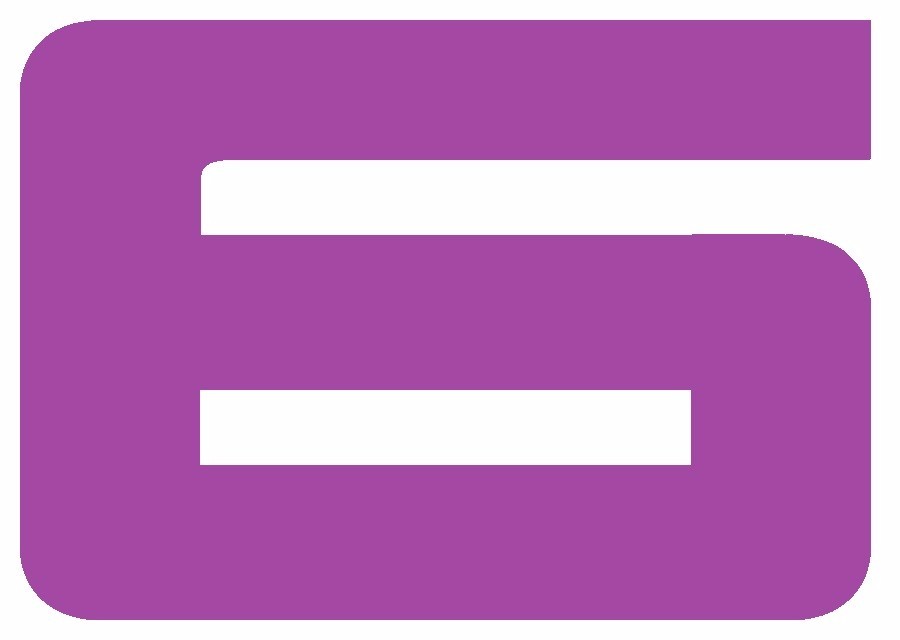 School to School Support
The Big 6 - Supporting other schools
We lead the co-ordination of school-to-school support. This usually involves working with a school or academy in challenging circumstances to bring about improvement.
Priorities are identified to support under-performing schools and academies. Local authorities and dioceses and chains may also work with us to support schools in need of improvement.
We'll ensure that the best leaders are working to improve the quality of teaching and leadership where it is most needed.
This includes deciding how to use the services of system leaders to provide support to other schools, such as:
middle and senior leaders working as specialist leaders of education
headteachers working as local and national leaders of education
chairs of governors working as national leaders of governance
Information on these can be found in our guide to system leader roles
S2S Support - School to School Support
School to School Support Action Plan
School to School Support - Directory of Leaders - Please contact csptsadirector@outlook.com
SELF SUSTAINING SCHOOL IMPROVEMENT
All CSP Schools are part of a national 'pilot' entitled 'Inspiring Schools In Partnership' facilitated by One Education.